The AED Conference Center employs the services of fine caterers to provide for your group's food and beverage needs.
At the end of your event, a single invoice will include your catering charges, as well as charges for meeting space and audiovisual needs.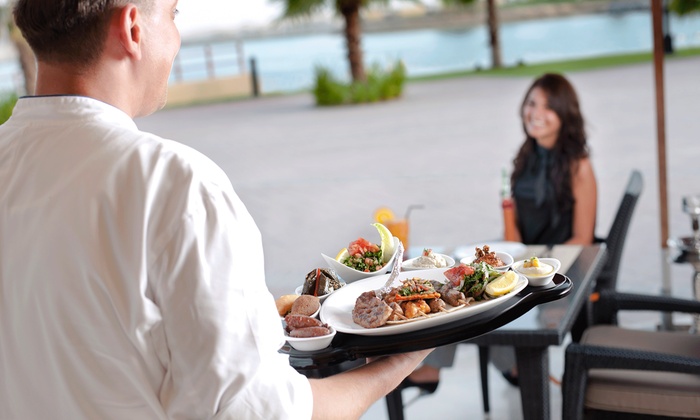 A service charge of 18% will be added to all food and beverage charges. Any unusual needs, such as duplicate set-ups or special themes may be subject to additional charges. Use of material such as confetti or glitter will require an extra cleaning charge.