International Women's Day is celebrated on the March 8th every year. The day celebrates social, cultural, economical and political achievements of women, while pushing for gender parity around the world.
Women represent roughly 50% of our population. The latest report from the International Labour Office showed the global labour force rate for women is roughly 50% versus over 75% for men. The participation gap between the two sexes has worsened gradually over the last 20 years.
In sub-Saharan Africa the number of women in employment is higher (~65%), however this often reflects local poverty and a lack of social protection; meaning working for both genders is a necessity.
Challenges Worldwide, an award-winning company who work with SMEs in sub-Saharan Africa, help tackle poverty through catalysing socio-economic growth. Challenges also work in line with the United Nations Sustainable Development Goals – one of which being gender equality.
Across Ghana, Uganda and Rawanda, Challenges are working with many female business owners.
On the 10th March 2018, Challenges are hosting the WomENtrepreneur Conference in Ghana. Second of its kind, the event is aimed at empowering entrepreneurs and features a strong female line-up of keynote guest speakers.
Challenges Worldwide in Uganda has recently celebrated 3 inspirational female CEOs, Mago Hasfa (Smart Toto), Bhavya Kalsi (Kona) and Maxima Nsimenta (Livara) and explored their views, challenges faced and impact on female empowerment. These women are challenging gender inequalities not only by employing women but empowering them to work in senior roles that would normally be dominated by men in the field. The struggle is constant – firstly getting equal education opportunities and challenging the gender role assumptions, but then also in ensuring that women who do gain employment are encouraged and supported throughout their careers.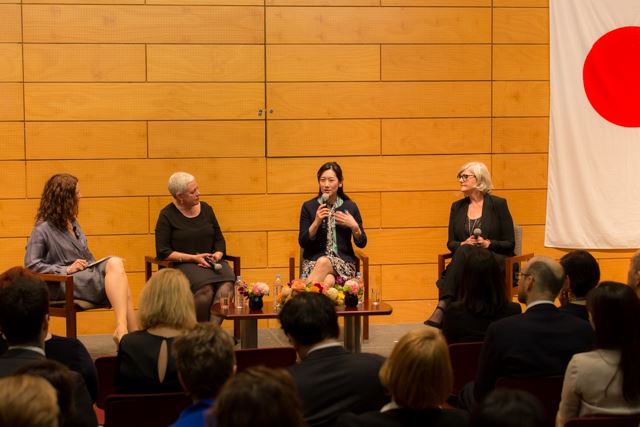 Stay tuned on our website and social media sites for the soon to be released articles and learn how these women, along with Challenges Worldwide, are tackling these issues.
This year's theme for International Women's Day is Press For Progress – a movement calling for gender parity by motivating and uniting people to think, act and be gender inclusive.
What will you do to celebrate this day? Want to get involved with Challenges? Click here and see what you can do!
Challenge yourself to change the world.