Challenges Group Ghana is excited to be partnering with Quality Service Institute (QSI) to offer an exciting Leadership Training Retreat at the beautiful Sogakope Beach Resort, Ghana. This training programme is accredited by Chartered Management Institute (CMI), UK and focuses on understanding and applying leadership skills and understanding of ethical and cultural issues within an organization.
Challenges Worldwide's strategic partnership with the Chartered Management Institute (CMI), UK, comes at an opportune time. In the past three years, we have consistently contributed to emerging market economies and the domestic private sector through consulting interventions for small and medium-scaled businesses (SMEs). Simultaneously, we have built capacities of young people in-country using CMI's professional consulting modules to become consultants and primarily problem solvers. Our contributions are evident in the 400+ SMEs we have engaged within Ghana, Rwanda, Uganda and Zambia with many making great and tangible strides to growth with increased revenue, profit and operational efficiency through our timely support. The strategic partnership with CMI which comes along with the opportunity to offer Management and Leadership modules as part of our CMI offerings/portfolio provides us with a structured pathway in steering businesses and organisations towards growth through capacity building of its leaders and staff.
Leadership and management competence is essential to business success. The Global Accelerator Learning Initiative (GALI) in its recent publication, while highlighting insights on business accelerators within emerging markets showcased the importance of management quality as key attribute for investors. As an investor rightly iterates; "With a strong team, context doesn't matter" (GALI, 2017). We at Challenges Worldwide (Challenges Group Ghana) recognize the pivotal role of strong and skilled managers or leaders to the growth and success of any business (local, international, big or small) and are committed to using our resources and expertise to enhance the knowledge and skills of entrepreneurs, supervisors, mid-level and senior-level managers operating within emerging markets.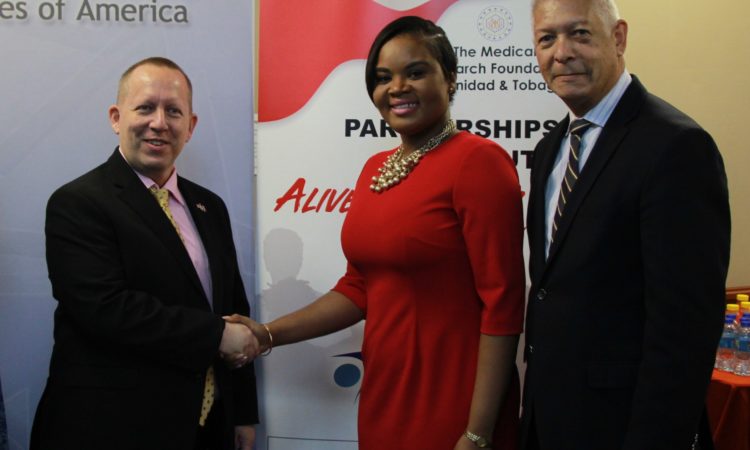 The CMI Management & Leadership modules are designed to support leaders to implement best management practices within their businesses creating corporate cultures that stimulate growth and efficiency. In our work with SMEs, 3 major challenging areas within SMEs have been discovered; financial management, sales and marketing, and leadership. Our CMI modules which are inherently activity-based and reflective learning addresses these challenges to support managers to adequately improve their internal process to satisfy stakeholder needs and expectations. It is often contended that small businesses especially in emerging markets are not ready to learn how to properly implement best practices to ensure efficiency in operations and proper quality management; these only become necessary when they are huge or growing. We at Challenges Group Ghana/Worldwide think otherwise. We are eager to learn along with managers and entrepreneurs to help implement the world's best practices in project, financial, quality and operational risk management in small businesses and giant businesses alike. An SME operating efficiently just like any huge global brand, has a relatively high likelihood of survival and growth.
Our partnership with QSI in March (22-23) provides the opportunity for us to facilitate learning on a boarder scale for business leaders and managers across Ghana. Come on board on this training program aimed at enhancing management efficiency using CMI's module 5012 – Being a Leader; to support managers and entrepreneurs to be better leaders and to build sustainable and efficient corporate cultures, ultimately, contributing to business growth with a broader impact on Ghana's economy.
See you at Sogakope!