19 years old Jesse Cross, from Slough, England, decided to take a year off before going to university, "to explore some new opportunities and real-world experiences outside of mainstream education." That's when he became a Business Support Associate with Challenges Worldwide and travelled to Zambia to work with AWC Fine Foods Limited, an enterprise that produces smooth peanut butter while supporting local agriculture and empowering women, as part of their business plan.
Jesse, as well as his counterpart Kondwani, did not have any previous business experience. Yet, they were able to support AWC with a strategy for growth thanks to the Chartered Management Institute (CMI) accredited tools and training. He shared with us that, "in terms of the content, the Challenges Worldwide/CMI training sessions provided useful methodologies for managing a variety of situations that arise in a workplace. It concisely structured both new and familiar ideas into practices that were easy to understand and follow."
"I found the CMI training provided structure and clarity to the placement in Zambia. It meant my counterpart and I could provide as much value as possible to AWC in the work we carried out with them," he added.
Also, for many of our Business Support Associates' relief, the CMI training is not a typical class that you just attend, sit, listen, and copy in your book the relevant information. As Jesse highlighted, "the CMI courses are a learn-through-doing style of education," which "was great to practice and develop a largely unexplored style of learning in the supportive environment Challenges provided."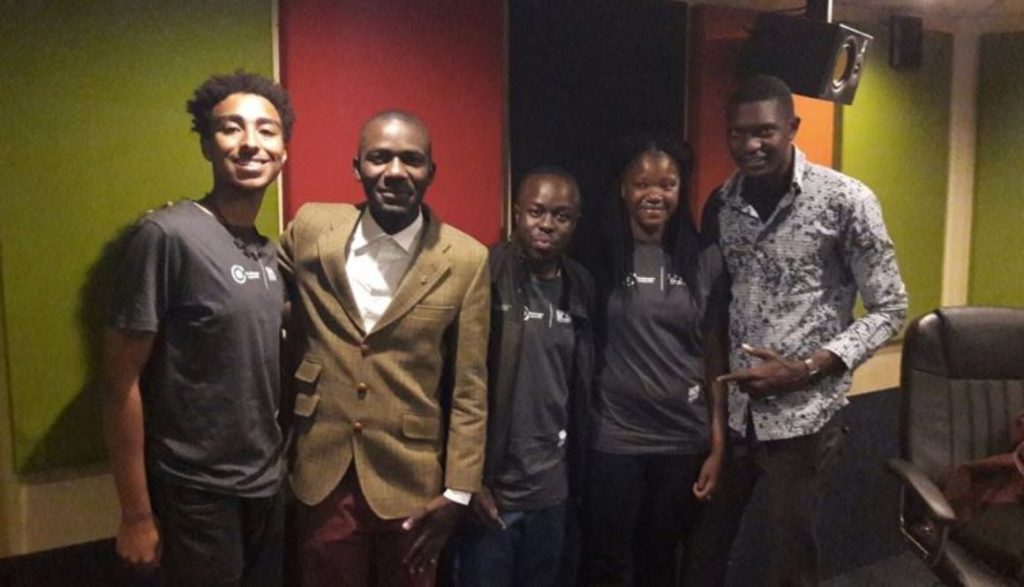 The whole volunteer experience allowed Jesse to learn new skills that have been very valuable for his personal development. "The skills I learnt are largely transferable – evidenced quickly to me during experiences at my current job, only shortly following my placement in Zambia," he shared.
"I'd recommend a Challenges Worldwide ICS placement because I think no matter what background you're from you'll gain a valuable experience and plenty of skills from it. Living and working in Zambia for three months opened my eyes to so many new ideas and perspectives on the world which I'll take forward with me for the rest of my life. I also found it naturally very motivational for working towards my future goals," Jesse concluded.
Learn more about the placement here and become a business associate volunteer with Challenges Worldwide!